How long have I been eyeing on a concert of Wallace Vanborn? Quite a time and every time I saw them listed somewhere, there was something keeping me from going. Like being a waitress at a restaurant.
When I saw they decided on a Sunday to introduce their new album at Handelsbeurs, Gent, I just had to go.
So I went and I loved it.
Once again the songs were absolutely on point. I won't describe their sound or genre because describing music always feels wrong, since music is a case personal taste and it gives off different feelings on different people. And also I cannot describe music just like some people cannot describe scents.
Let me just tell you: Wallace Vanborn is a Belgian band (which you can hear somehow I feel), most people would describe them as a rock band with a touch of darkness. If I failed at persuading you to listen to them, this is the cover: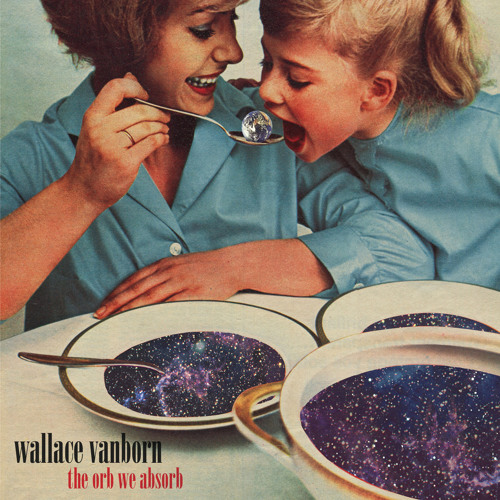 If this awesome cover didn't convince you, I don't know what will.
So open new tab: Wallace Vanborn.
Thank me later